Owners: Kirsti Enoksen and Jon Erik Kvarsnes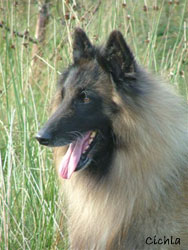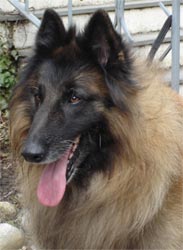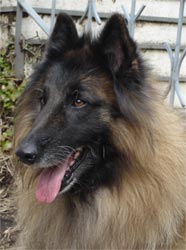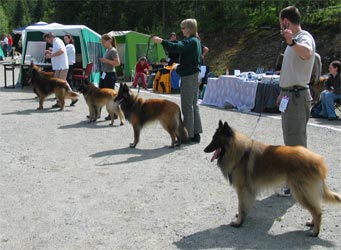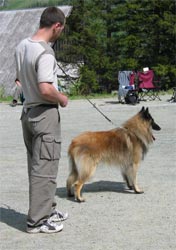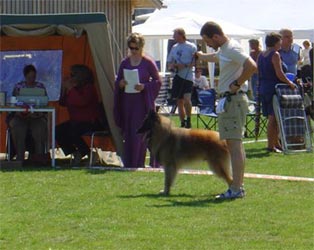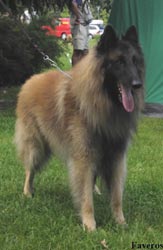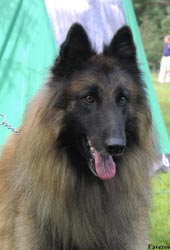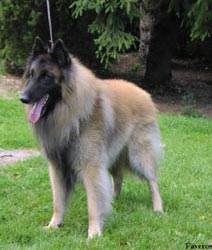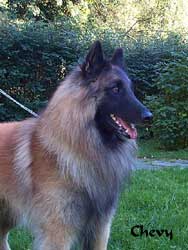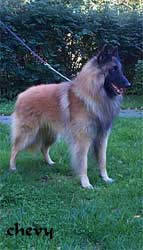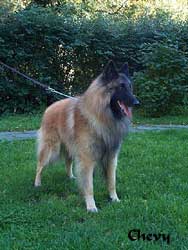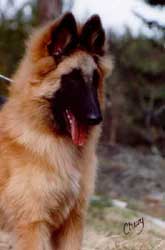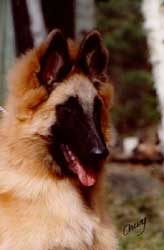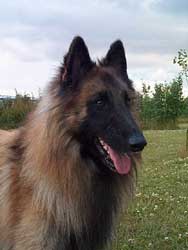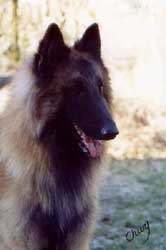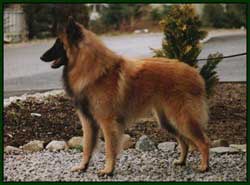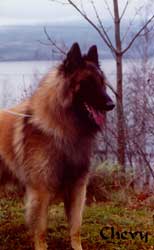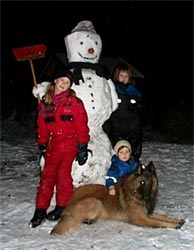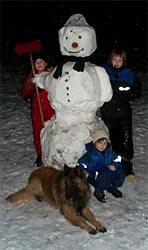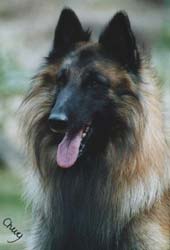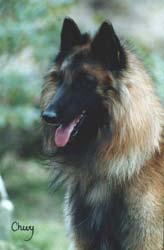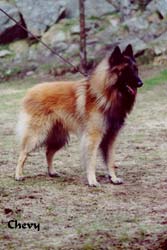 SHOW'S:

DATE
PLACE
JUDGE
RESULT
24.03.02
Stavanger (N)
Thorn-AndrewsZena
BOB BIG-5
19.03.02
Bergen (N)
Anders Lyrholm
CACIB BOB BIG-2 (NKK - Intern.)
xx.11.01
Hamar (N)
09.09.01
Stavanger (N)
Jean Lawless
1 champ.class - BOS (NKK - Intern.)
08.09.01
Stavanger (N)
Anne-Chatrine Edoff
2 champ.class - 3 best male (NKK - Intern.)
09.07.01
Sandnes (N)
Ernest van den Broeck
1 champ.class - BOS
08.07.01
Sandnes (N)
Folke Isaksson
1 champ.class - 2nd best male
26.05.01
Karmøy ( N )
Leif Ragnar Hjort
1CHK - BOB
08.04.01
Stavanger ( N )
Marion Spavion
CAC - BOS - Norw. Champion
13.02.01
Ølen ( N )
Sean Delmar
R.CAC - 2 best male
26.11.00
Hamar ( N )
Harriet Franzen
R.CAC - 3 best male (NKK - Intern.)
28.10.00
Egersund ( N )
J.M.Lanning
R.CAC - 4 best male
10.09.00
Stavanger ( N )
Knut Andersen
R.CAC, R.CACIB - 2 best male (NKK - Intern.)
01.07.00
Sandnes ( N )
Gunnel Holm
CAC, BOB, BIS-5
25.06.00
Ejby ( D )
Willemine Van Deijl
R.CAC - 4 best male ( Danish Major)
24.06.00
Ejby ( D )
Fermin Aertgeerts
R.CAC - 3 best male ( Danish Major)
11.06.00
Skien ( N )
Antti Nieminen
R.CAC - 3 best male (Norwegian Major)
10.06.00
Skien ( N )
Eric Desschans
R.CAC (Norwegian Major)
27.05.00
Haugesund ( N )
Yvonne Brinck
CAC - BOS
07.05.00
Kristiansand (N)
Gunilla Fristedt
CAC, R.CACIB - 2 best male (NKK - Intern.)
15.04.00
Stavanger ( N )
Wera Hubentahl
CAC - BOB
08.09.00
Bergen ( N )
Lasse Lundgren
CAC, CACIB - BOB (NKK - Intern.)
12.02.00
Oslo ( N )
Willemine Van Deijl
CAC - BOB
20.11.99
Hamar ( N )
Anders Lyrholm
R.CAC
22.08.99
Mo I Rana ( N )
Jesper Anderson
CAC - 2 best male (Norwegian Major)
04.07.99
Sandnes ( N )
Eddie Engstrand
BOB - PUPPY
03.07.99
Sandnes ( N )
Terry Thorn
BOS - PUPPY
20.06.99
Stavanger ( N )
Fermin Aertgeerts
BOB - BIS PUPPY (Norwegian Major)
19.06.99
Stavanger ( N )
Anne Marie Heraly
BOB - BIS PUPPY (Norwegian Major)
Djiengis came to us from kennel Chevy in January 99. At that time we had a tervueren bitch also from kennel Chevy. Djiengis was "housewarm" the minute he walked in our door . He found Aylas biggest toy and started to play. Ayla adopted him and raised him as her own child. All day long she played with him, running around. Well, right now she regrets all the playing and running….. Djiengis will not give her a minutes peace…. He jumps on her, drags her by the tail over our living room floor, he bites her, and yells at her, you name it….She is quite tired of him.
Djiengis is the dog of our dreams. I wish everybody who decides to buy a tervueren would get a dog like him. Physically he's very healthy, and mentally he could`t be any better than he already is. Djiengis is all a dog can be. Right now we are just waiting for his brain cells to get organized…………. And it may take a few years !!!
Tank you Torill and Kjartan for this lovely dog. You must have been crazy selling him…He He !!
Kirsti and Jon Erik
E-mail Guest Book
Home What's new ? Our males Our females Future Litters Photo's Links